Accessories
Please Note: Accessories can be viewed and demonstrated at our warehouse by appointment, please get in touch via our contact us page to arrange a time suitable for you.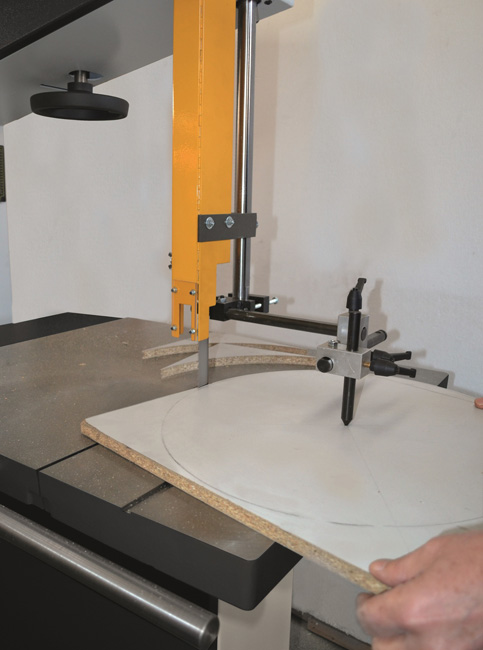 Universal system for band saws for circular cutting and sanding.
Circular Cutting Device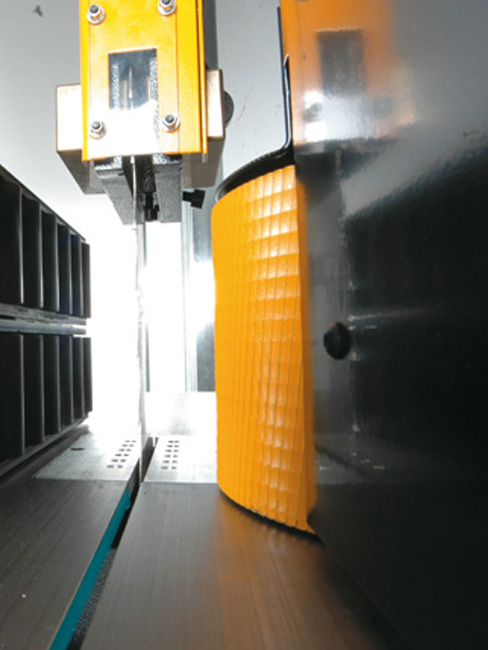 A wide range of choices for every need.
BS RS3 Feeders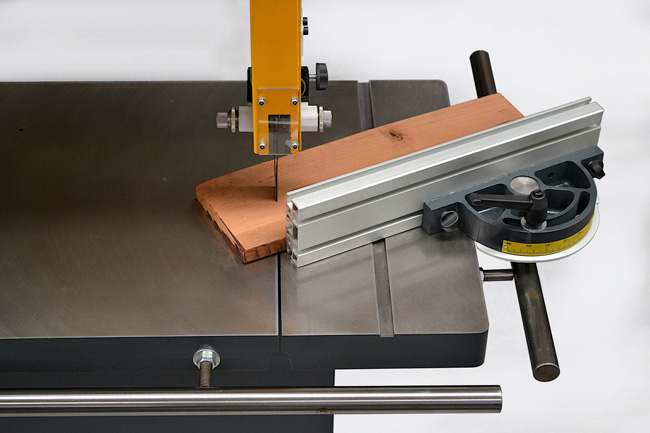 Unique Mitre Fence can be retro fitted.
Table Sliding Side Guide
with Mitre Fence