Other Band Saws
Please Note: Saws can be viewed and demonstrated at our warehouse by appointment, please get in touch via our contact us page to arrange a time suitable for you.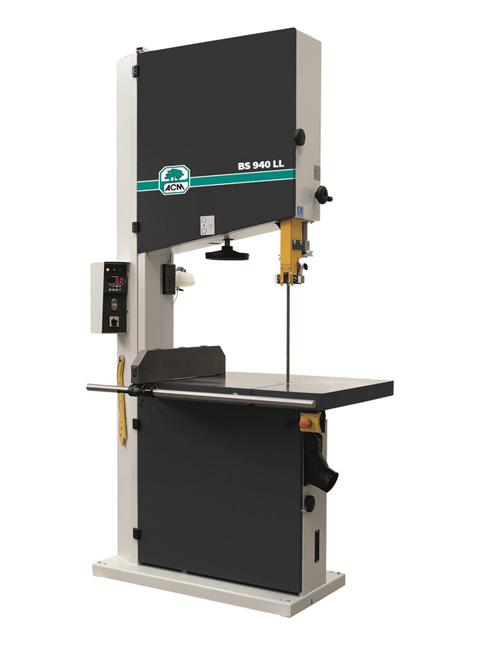 This range offers the solution for not only non ferrous but for many special and difficult materials. Special single speed, two speed and variable speed with the option of extended cutting heights and tables.
BSLL Aluminium Cutting
Band Saw Range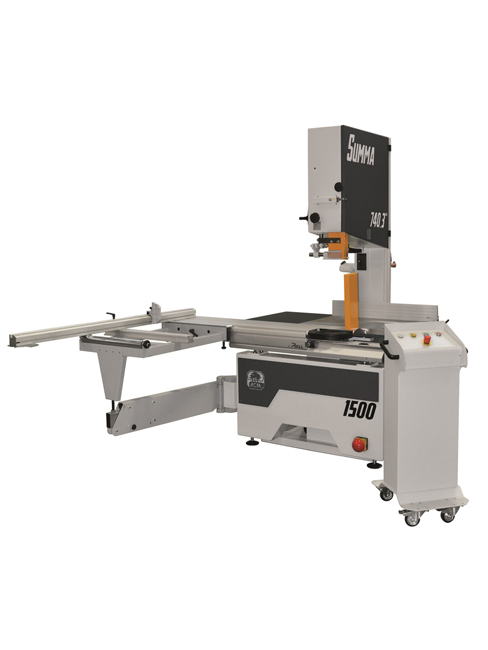 A unique machine that opens up new possibilities for industry and a high level of operator safety.
SUMMA Band Saws with Sliding Carriage Range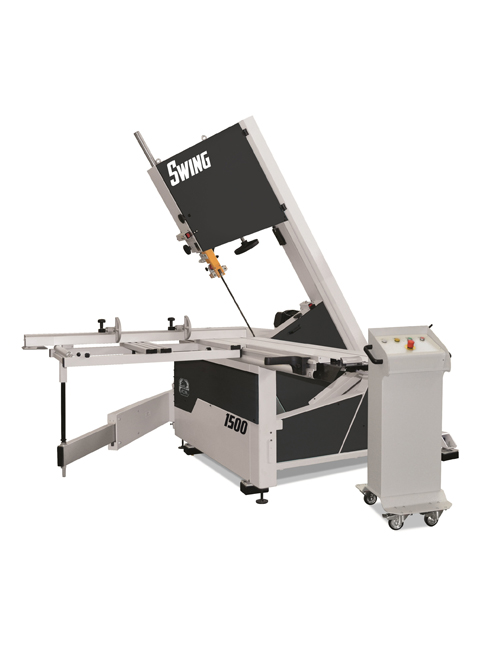 An evolution of the summa offering even more versatility.
SWING Tilting Band Saws with Sliding Carriage Range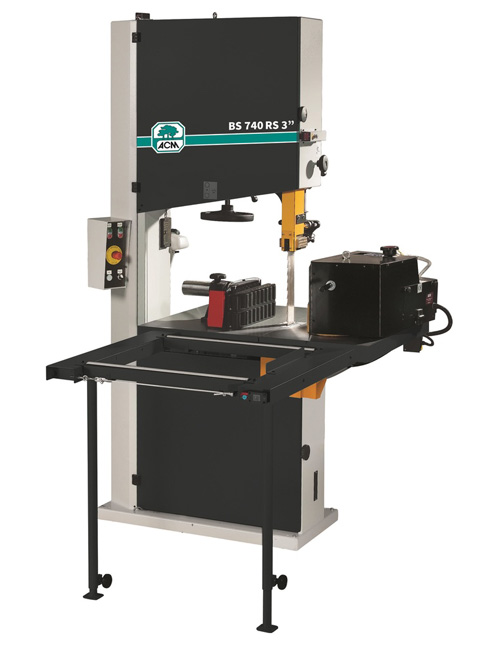 Offers 4 3" re saws up to 25hp with a choice of feeders.
BS RS3 Re-sawing Machine Band Saw Range