Products
Please Note: Products can be viewed and demonstrated at our warehouse by appointment, please get in touch via our contact us page to arrange a time suitable for you.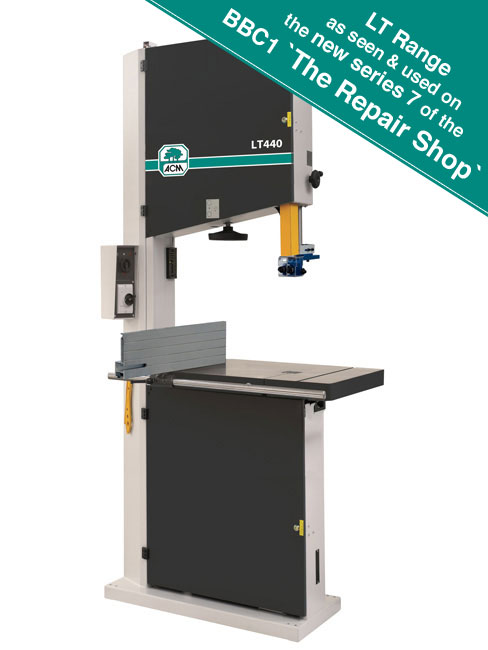 This is a small range of unique machines originally made for the American market that offer capacities beyond anything else for the size of machine.
Special UK Bandsaws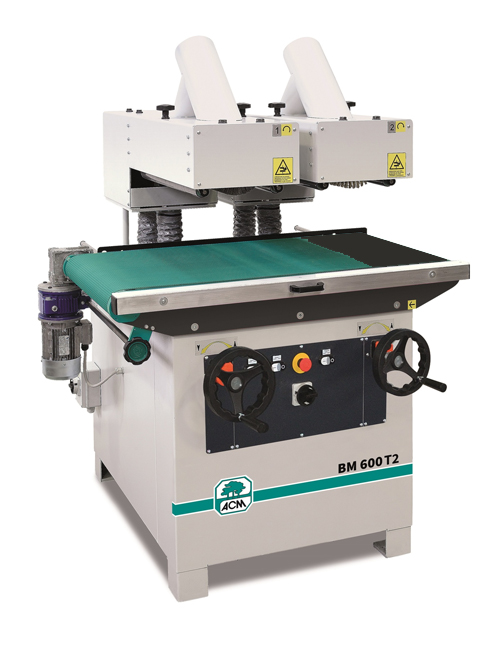 A selection of our Sanders and Brush Machines we stock.
Sanders and Brush Machines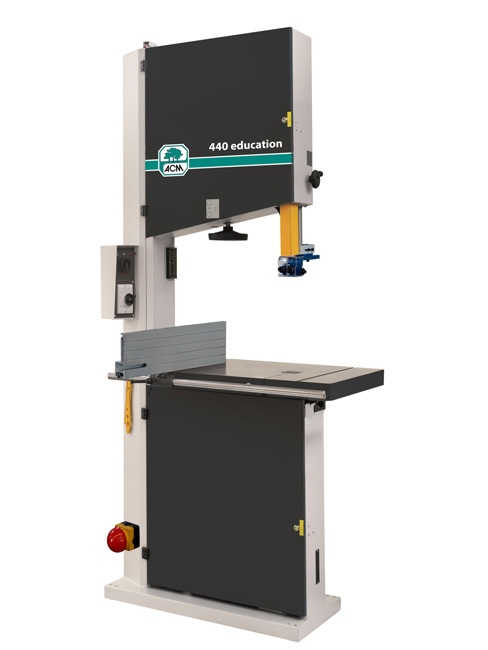 Education establishments or government workshops in correctional institutions require an extra level of safety which these machines offer.
Education Range Bandsaws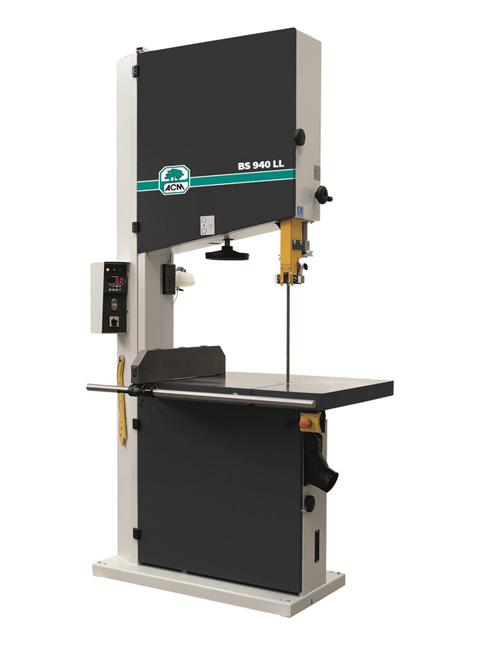 A selection of other bandsaws we stock.
Other Bandsaws